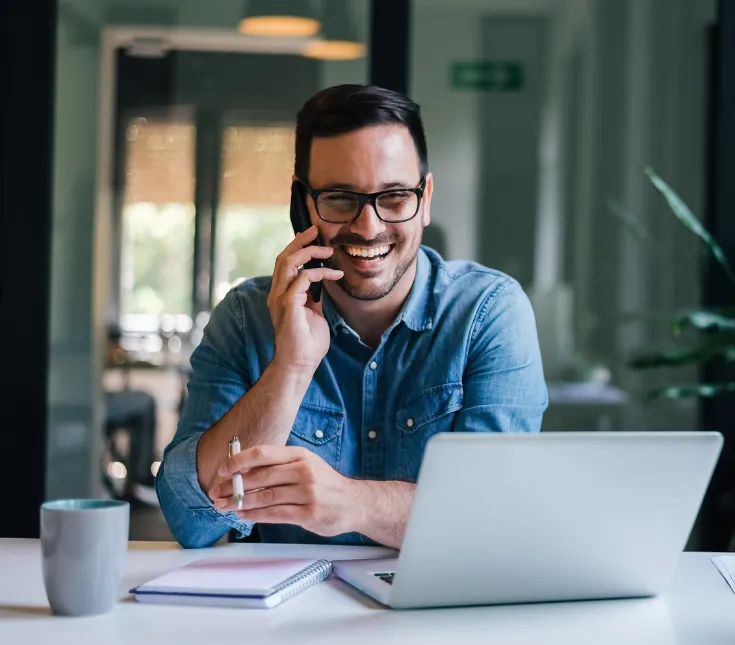 Training

Training
Get comprehensive knowledge about our devices.
In the 2020/2021 season we provide a series of certified trainings:
Midea M-Thermal heat pumps
Noxa Happy air-conditioning systems
Noxa modular chillers
In the light of COVID-19 restrictions, all planned classroom training courses shall be held ON-LINE.
The full training in scope of each subject takes 1 day allows you to gain knowledge about installatio, operation and servicing of devices.
In case of any additional inquiries concerning training contact us at:
szkolenia@nabilaton.pl

Trainings
are held
by professionals

All the formalities
shall be completed
by electronic means

Simplified
procedures
in the partner zone

After the training
you receive a certificate
valid for 12 months