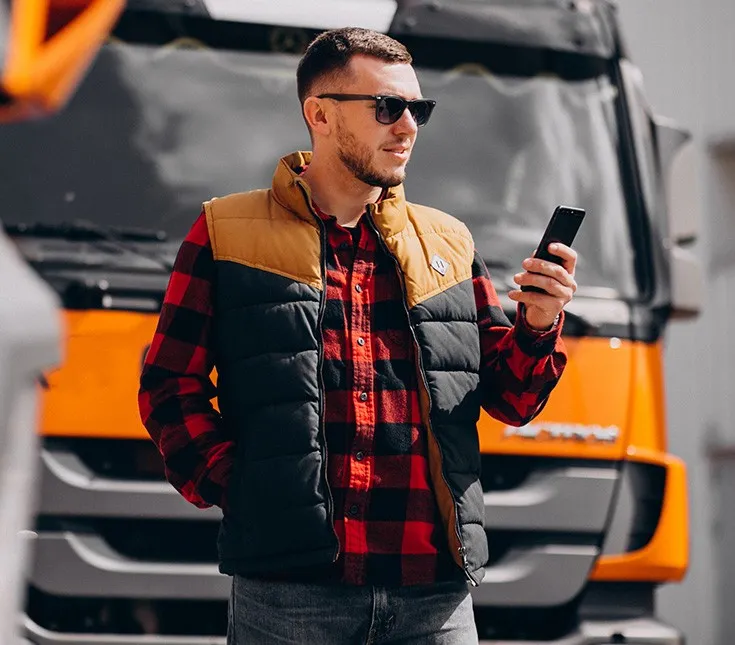 Service

Service
Keep your devices working properly.
Regular maintenance of the devices results in increased durability and systems' operating efficiency.
We offer comprehensive maintenance services to all our customers. Maintenance is performer by the experienced team of HVAC Business Partners.
Our offer, besides maintenance services, includes also initial start-up support and technical assistance.