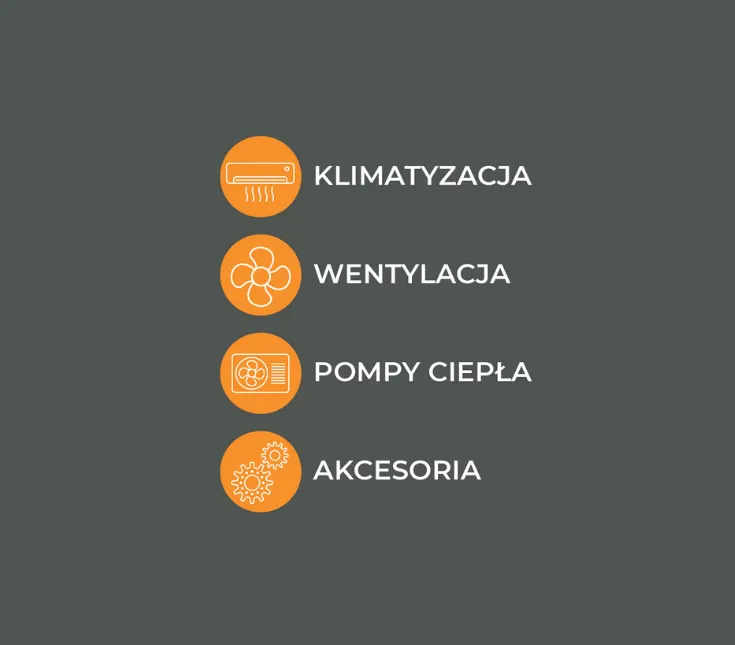 NEW wholesalers!
Nabilaton does not slow down and open the network of the installation warehouses!

TECHNAB - the most comprehensive network of the installation warehouses in Poland.
TECHNAB warehouse offers the broadest range of air conditioning and ventilation devices, heat pumps and installation accessories in Poland. On offer you can find devices from many brands but also various product categories and accessories in different price ranges.
TECHNAB warehouse was mainly created with the aim of local installation companies and in the future also about individual clients who will be able to find there dedicated installator and suitable equipment.
TECHNAB is a unique warehouse. Not only do we focus on device accessibility, but also on quality and quickness of service. Our team of advisers is experts, but what's most important, who are engaged and helpful. We want to have our clients trust and often return to us.
Brand diversities, richness of choices and adjustment to every price range give our installers comprehensive supplies from A to Z. Thanks to that, after leaving our warehouse they can directly go to install and do not have to worry about anything.
Every week in the TECHNAB warehouse there are also special promotions, discounts and events. TECHNAB warehouse is not only sales, but most of all support and consulting.